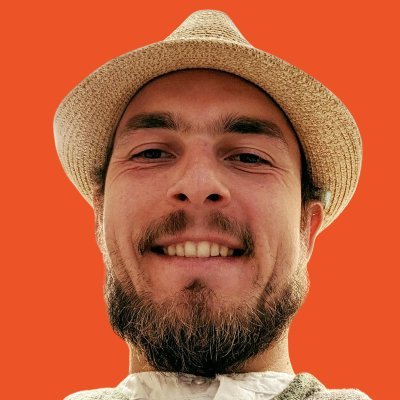 Hello
Hi, my name is Aleksey Razbakov. I am currently working at kirchbergerknorr in Munich as Certified Magento Developer.
I am a self-motivated, full stack web developer with experience in all aspects of project work – from determining client needs to launching projects. In all of my projects I look for ways to improve workflows and contribute meaningful documentation. I enjoy working with forward-thinking organisations that value collaboration and transparency.
I speak English, German, Russian and Ukrainian.
I was born in Ukraine and I proud of it.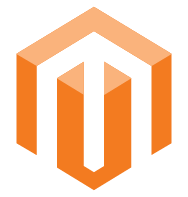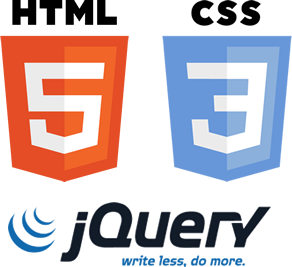 Technologies
HTML5, CSS3, XML
Javascript: jQuery, AngularJS, RequireJS
PHP: Composer, Magento, Symfony3, Wordpress, ZendFramework
DevOp: Jenkins, Docker, Vagrant, Puppet, Chef, Ansible
Should you require more information about my skills and work experience download my CV.
In case you are looking for a web-designer check my wife's CV — Elena Volovicheva - Web & Graphic Designer.

Coffee Break
Drop me a message to [email protected]
if you want to meet for a coffee.
My Hobbies
Business Development
Marketing
Promotions
Photography and Video
Talks
Continuous Integration with Magento Community 1.7-1.9 at Meet Magento Germany 2015
Personal Projects
Latest Blog Posts