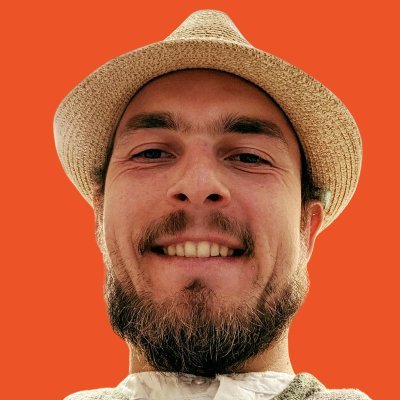 Hello
My name is Aleksey Razbakov. I was born in Kharkiv, Ukraine and moved to Munich in November 2013.
I speak English, German, Spanish, Russian and Ukrainian.
Goals 2018
Get an Agile SCRUM Master Certificate
Learn Spanish and Latin American culture
Dancing Salsa, Bachata, Kizomba
Practice story telling and drama
Learn video shooting and production
Improve social networking and marketing skills
My Youtube channels
🇺🇸 Story Time
Daily vlog about setting and achieving goals in English
🇪🇸 Latinos en Alemania
Weekly interview on Mondays with people from Latin America about culture and difference between their homeland and Germany. Subtitles in Spanish, English, German and Russian
My projects
Dance Network is a social network for dancers around the world.
15x4 Munich is a movement of young scientists and science fans. We want people to speak out and share their knowledge.
Traveling
I visited
Cuba
Montenegro
Russia
Spain
Italy
France
Netherlands
USA